The McCoys
Trewlaney McCoy has been a foster parent since 2000, and she is proof that one woman can do it all.
Trewlaney was a single mother with one daughter when she got involved, and since she started she has adopted 7 children - two sibling groups - from foster care. "I think once I meet the children, I fall in love with them right then and there," she says.
She has taught her children the importance in helping each other. There is a 10 year difference between her oldest and youngest, so the older children look after their younger siblings and the entire family works as a team.
Trewlaney's story has been inspirational for many people. In fact, she was named one of four finalists in ABC's Live with Kelly and Michael's "Unstoppable Moms" contest in 2013. Her hard work and dedication to her family is truly inspiring.
Meet Melissa
Melissa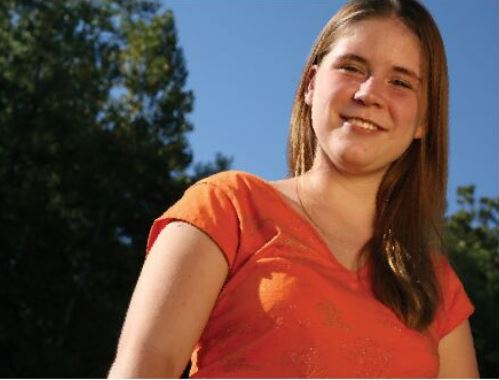 Melissa was 10 when her mother left her, alone with no one to care for her. She had to steal food to be able to eat. She wore the same dirty clothes. She slept alone in what was, to a 10-year-old, a big, scary house. More than a week went by before anyone realized something was wrong.
"A friend came to sleep over and when she realized I didn't have a parent home, she told the principal at school," Melissa said. Her friend's action set into motion a process that eventually led her to the home of Kathy and Lou, who opened their home and their hearts to Melissa.
She was adopted by her foster parents, Kathy and Lou, earlier this year after being cared for by them for five years. "Having Kathy and Lou as my adoptive family is the best," she said. "I love them, they love me. They treat me like their daughter. I can't think of anything else better.
Meet The Riveras
The Riveras
Wanda and Eddie Rivera have been licensed foster parents since 1981. The Riveras have 2 biological children and 4 adopted children. They absolutely love being foster parents.
The Riveras have found a great balance in their home. Their children vary in age, so the older kids help with the younger children. The Rivera's favorite part of foster parenting is seeing the growth and development of the children in their care.
The couple is always willing to take in new foster children, even when their house is full. Wanda says that she would do anything to ensure a child has a home. They know how very important it is that every child has a safe and loving home.
Although their children know that they are adopted, that does not change the incredibly strong family bond that is felt inside the Rivera household. Wanda says, "Once they enter our home, they're part of our family."
Meet Adrian
Adrian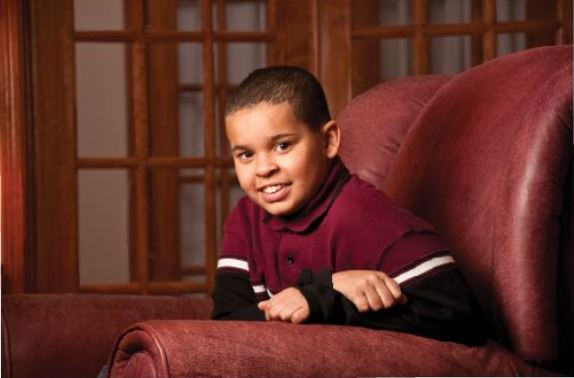 Look at a picture of Adrian, and you'll see the face of a survivor. Adrian, now 11 years old, has been in foster care since his mother was found dead of a drug overdose when he was just three.
His story of that night would bring tears to your eyes. Picture this: Adrian and his siblings are alone at home with their mother, when one of his brothers discovers her lifeless body. And while Adrian says his images of that night make him sad, through foster care he has landed on his feet - but it hasn't been easy.
After living with his first foster mom, Billie, for three years, Adrian came home to live with Matt and Melinda. In his new home, Adrian has added to his family more siblings, and a mother and father who love him and care for him.
Because of foster care, Adrian has a bright future, and he is thankful for the opportunity he's had to try new things, meet new people and become part of a new family. And he's looking forward to becoming an engineer like his adoptive father Matt.